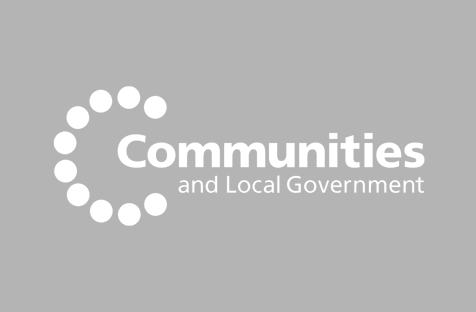 In The Headlines
The government has this week finally published its Draft National Planning Policy Framework, which can be read online here.
50 years of planning policy condensed down into 50 pages designed to allow Britain to develop its way out of recession.  What does it all mean?  Well it depends on your point of view, here are just a few comments……
BPF: The British Property Federation 'Welcomes the focus on economic growth'
Sir Stewart Lipman 'We support the strategies of the Framework which we feel will provide a more effective planning system. It will have regard for a balance of the interests of the community, the environment and the growth agenda'
CPRE Campaign to the Protection of Rural England 'The countryside is under attack'
The Daily Mail Says…… 'Prince Charles, he's just a snake oil salesman!!' and 'it's an out of town free-for-all'.
RTPI The Royal Town Planning Institute 'It fails to set out a vision for the development that is needed to support a growing population and to promote economic growth across the country and that is effectively linked with infrastructure to redress existing and potential geographical and social disparities' [sic- Maybe its not just the policy that needs changing!]
The emphasis on development is more positive under this draft framework, but as local authorities produce their development plans in response, one can't help thinking the impact of the Localism Bill will create conflict.  So much of this document depends on the interpretation of 'sustainable development'.