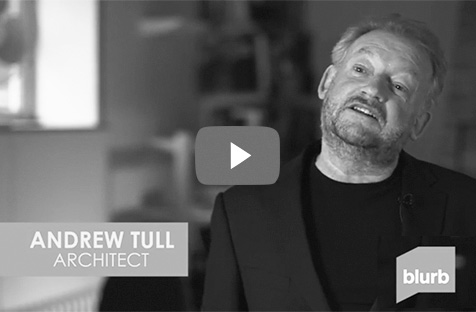 Another bafta winning performance!
Sometime last year we agreed to film this promotional video for Blurb. It was a bit of a fun day and to be honest we had all forgot about it. Having not heard anything for a few months we assumed the idea had been shelved but by accident looking on the internet we found this!
When asked if this was timber framed? 'do you mean the building or the performance,' came the reply!